 complexion the bronzed, beautiful skin tone desired by everyone.We are a team of cosmetic doctor, cosmetic nurses, beauty and dermal therapist, dermal clinician and cosmetic tattooist that will help you achieve the BEST LOOK for yourself.
. The Tattoo Movement was conceptualised by Deepak Siamese VI during his tattoo journey around the world and has now found a new home in Sydney. The Tattoo Movement has a reputation for delivering unique and custom tattoos. We promote a professional and relaxed atmosphere focusing on individual...
.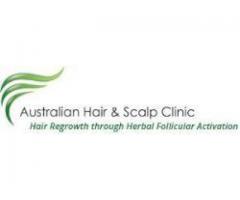 Are you troubled by hair loss or thinning hair? Hair loss is a sensitive issue to be it for men or women. As a patient, sometimes it is difficult to find the reliable hair loss treatment that delivers the desired results. After providing natural hair loss treatment in Melb...

.