Movers, Removals & International Relocation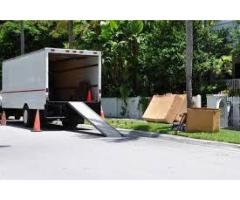 Hire the Bill Removalists Sydney company for a less stressful moving day In 2008, Bill Chen decided to start his own company and name it Bill Removalists Sydney. This idea came to him after he saw the corruption behind the last moving company, and although he started small, his organization soon beg...
.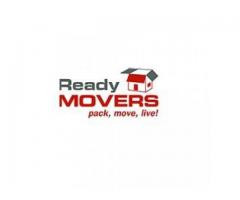 Ready Movers is your trusted Removalist across Brisbane. For Home, Office, or Furniture Removals, our Redcliffe Removals can make it easy and hassle-free.Give us the opportunity to work for you .

.