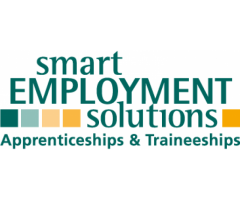 Electrician Apprenticeships - Sesat.Smart Employment Solutions is the trusted name in Apprenticeships and Traineeships across Brisbane and Gold Coast. For advice and options call us on 07 3299 4122 our website: http://sesat.com.au/
.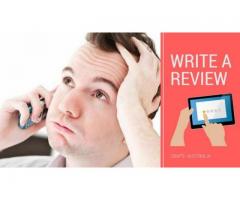 Are You a frustrated consumer? Don't Worry we are here. CRAPS Australia is your one stop consumer review websites for all consumer related issues. CRAPS Australia enjoys extensive pleasure as the initiate online business review site in the country where, consumers get the possibility of sharin...
.
LISTING TYPES
---
Search directory portal by defined listing types.