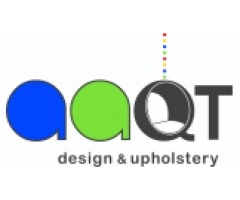 Hot!
AAQT Design eliminates overwhelm, scattered and costly, and transforms these to collaborative, organized and efficient. We not only align our clients with their homes, but as a wonderful result, we align our clients more with their life experiences. Your home is an extension of who you are. The plac...
. September 12, 2017
LISTING TYPES
---
Search directory portal by defined listing types.