RF Bathroom & Kitchen Products are wholesalers of all types of kitchen and bathroom ware like bathroom vanities, ceramic basins, sink ware, laundry trough, shaving cabinets, shower cabinets, kitchen cabinets and all the needed bathroom and kitchen products. We supply a wide range of high-quality...
.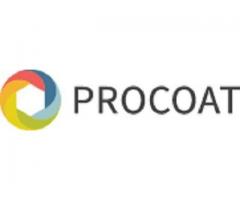 Procoat is a family owned and operated company based in Melbourne.Procoat kitchen company has been operating successfully for over 20 years, providing services kitchen doors, install color back glass splashbacks, and stone bench-tops based in Melbourne.
.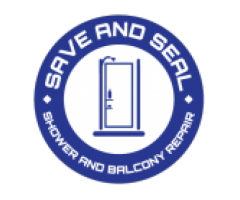 Save And Seal Pvt. Ltd - Specialist Shower, Balcony Repair and Tile Regrouting Service in Melbourne.Whether you are looking to fix a leaky shower head or need a balcony repairing service, Save and Seal should be your first choice throughout Melbourne.Our core business is providing quality shower rep...

.