 As a professional civil engineering consulting firm, Solution for Construction can help you find the best Structural Engineering Consultants Adelaide to solve your concern. Make sure that you are living in a sustainable healthy house.
.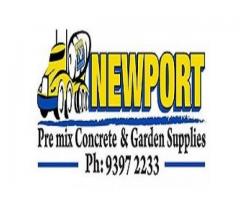 Newport Premix Concrete & Garden Supplies provides gardening services to the commercial and residential sectors. Newport Premix Concrete & Garden Supplies stock an extensive range of building and garden products. Contact us on 9397 2233
.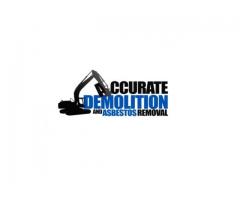 Accurate Demolition is a company expert in demolition works, asbestos removal and recycling services. With over 15 years of experience in the demolition industry, we are one of the leading demolition experts in Melbourne and the surrounding suburbs. We have experience of working with domestic builde...

.