 Seek The Deal provides an opportunity to compare electricity and gas prices and save money on everyday household bills and to switch supplier over the telephone or online at zero cost. When it comes to energy comparison, we make it easy as we do all the hard work for you. Find the best prices from e...
.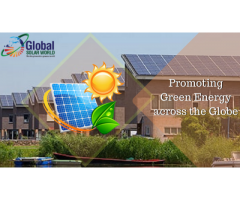 Are you looking for reasonable yet resourceful solar power systems Sydney? Then you have definitely come to the right place. Here at Global Solar World Pty Ltd, we modify the system right for you, your home and your plan by undertaking a thorough consideration of your proposed system. We only utiliz...
.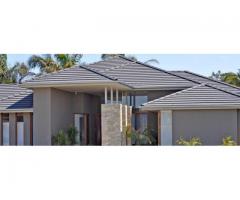 Frys Energy is an NSW-based assessment and inspection company been established in the year 2008. Owner Ian Fry is a respected and well-known personality in the Australian building industry who has provided a number of BASIX, NatHERS, ABSA and BDAV assessments. Reputed building companies l...
.
LISTING TYPES
---
Search directory portal by defined listing types.