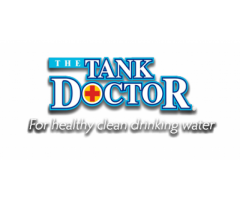 At The Tank Doctor, We specialise in the sale and installation of whole house rainwater systems with ultraviolet sterilisation. These systems ensure the health and safety of your whole family all year round. Rainwater can contain dirt and sludge which can damage your house appliances and stain cloth...
.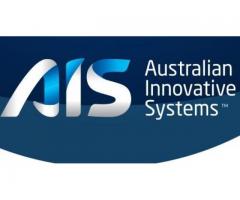 Australian Innovative Systems (AIS) is an award winning leader in the design, production and supply of commercial and residential chlorine generators and water disinfection technology. Via the process of electrolysis, AIS chlorinators let you bid farewell to the endless cycle of traditional chemical...
.
LISTING TYPES
---
Search directory portal by defined listing types.