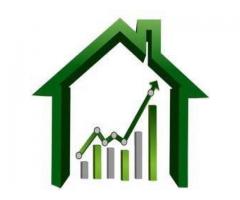 My Property Value brings you a simple way to obtain a Free Online Home Property Appraisal report delivered right to your inbox. All Online Home Appraisals are done by one of your Local Real Estate Institute members who is also one of the local suburb specialists. Free Home Property Val...
.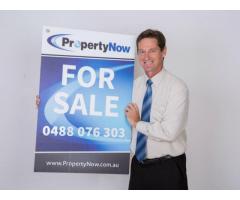 Property Now is a small, yet tightly knit team of real estate professionals specialising in 'assisted agent sales' – a unique, new way of selling or renting properties where you get to sell your own home without hiring a real estate agent or paying commission. To get started, all t...
.
LISTING TYPES
---
Search directory portal by defined listing types.