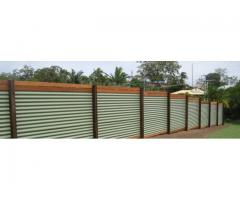 At a Glance Highest quality material Affordable price 30 years of experience When it comes to securing a premise from miscreants, the first thing that comes to mind is fencing. There was a time when fencing meant the barbed wires that did not help out with the kind of protection a part...
.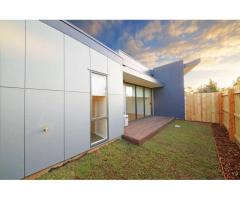 When it comes to choosing a stylish yet eco-friendly housing plan, who won't take it? We are the leading eco home builder in Melbourne, who offers energy efficient home plans, besides providing you with the opportunity to live with a fewer land acquisition. For example, reverse living plans ar...
.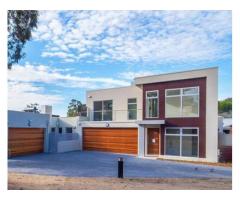 Welcome to Prospace Constructions who are at your service for over 60 years. We have carried out a different of range construction works spending almost 3 generations right now. Building the bond of trust with our valued clients is what we aim for. We understand the different needs and requirements ...

.