Building Supply, Hardware & DIY
Frontline Trading Pty Ltd is a company importing and retailing a wide range of power tools and all the associated products. We have been providing the people of Melbourne with tools from Australia and all around the world since 2006. Along with the best tools from the best international brands alway...
.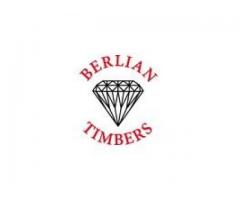 Berlian Timbers strives to provide quality timber to all of its customers. Since 1996, we have been providing quality timber of brands like Eco wood oil, Paslode, DNA lumber, Design pie, Syramit, Laserlite and all such high-quality brands. We provide expert advice along with quality timber solutions...
.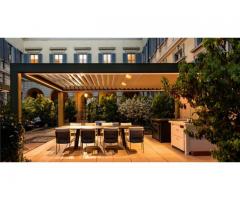 Tecnic is at the forefront of the growing retractable fabric roof market & has been for more than twenty years. We offer architects, designers and the construction industry with innovative design ideas to help them redefine the boundaries between inside & out. Tecnic has designed the Alutecn...

.