 Our Car is a full service, preventing maintaince and auto repair centre. Your car has been performing high quality, garenteen auto repair in Endeavour Hills.We service and repair all foreign and domestic vehicles. You can bring your sedan, SUV, 4WD or UTE to us, with complete confidence that your ve...
.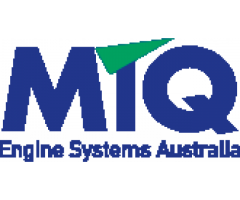 Dynamic, Knowledgeable and Driven – MTQ Engine Systems MTQ is the only company in the turbocharger and fuel injection service and supply market that has a national Branch network. The company operates in the Australian aftermarket service environment across very specialised channels that range...
.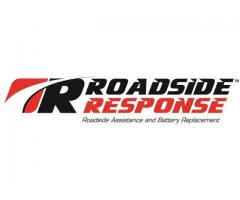 Everything is easier with Roadside Response Nobody ever plans for their car to break down, and when it happens it can be quite annoying. However, be it a flat battery, or an empty tire, Roadside Response will always have your back. Their management team has over 30 years of experience in the Battery...

.