 Click Click Media aims to continually adapt strategies for online campaigns to meet changing markets leading to long term, prosperous relationships with customers, proven by their 99% customer retention rate. We want to hear about your businesses biggest Digital Marketing challenges. Click Clic...
. June 4, 2018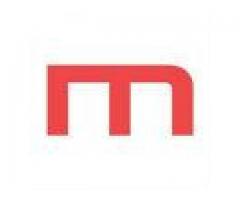 Metrixa is a digital marketing company offering services in Bid Management with proven strategies that can help increase your ROI.
. March 12, 2018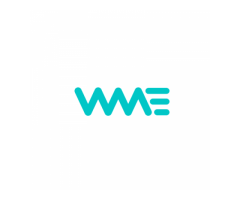 We drive traffic & grow businesses. It's that simple! Our award winning agency boasts a diverse and highly-skilled Australian based team that works collaboratively to deliver clients with high-impact, far-reaching results. Having invested millions of dollars into market leading software, researc...
. September 13, 2017