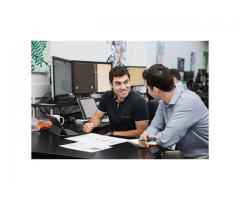 We have technology advisors who understand your business, and are supported by experts in web technology, computer systems and cloud technology to deliver everything from internet services, web sites and web apps, cloud servers, networks, onsite IT servers and computers. All backed by local, friendl...
. May 1, 2018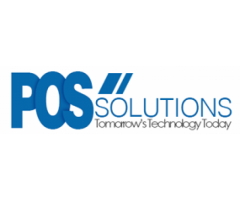 P O S system or point of sale system brings you a gamut of added benefits and solutions that will help you in a number of ways. You have to choose the right company according to your choice and place your order.
. April 10, 2018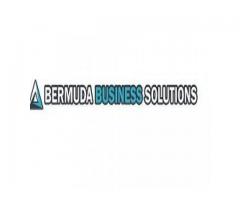 Are you looking for Managed IT Service Provider? Bermuda Business Solutions is one of the best IT managed service providers for businesses. Our team of expertise will help you in every possible way.We delivers high quality IT solutions at afforadable price.
. March 6, 2018