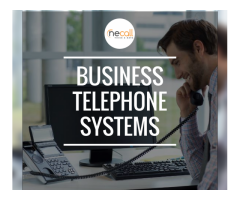 NECALL Voice & Data is Perth based telephone systems provider company, offering business office phones, cabling, installation and maintenance services. Call us on (08) 9455 3122 to install telephone system in Small, medium and Large size businesses.
Perth.Perth July 16, 2018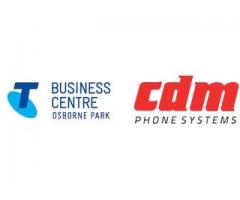 Telstra business in Perth is one of the best-known branding business company comprises telecommunication and information services. Our aim is to grow your company's business effectively.
. May 1, 2018