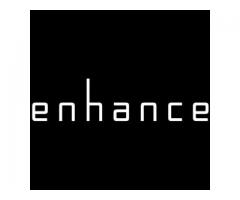 Enhance Fashion Accessories is a West Australian owned and operated company specialising in women's fashion. Established in 1999 as a purely brick and mortar organisation Enhance has now grown to 6 stores in WA, E-commerce store and also supply their wholesale collections to hundreds of stores...
. July 19, 2018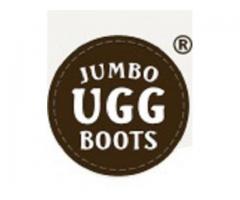 Jumbo Ugg Boots is a family-owned and operated business manufacturing and selling Ugg boots. We have been providing high-quality sheepskin Ugg footwear all over Australia since 1989. Our products include a wide range of footwear under the categories like Men's Boots, Women's Boots, Fashi...
. February 7, 2018 We are your one stop shop for the latest choice of quality Carry Bags for Retail, Tradeshows, Promotions and Conventions. Within this site you will find all the relevant information to help you make the right choice for your business. BAGS Plus Australia represents quality manufacturers both in Aust...
. January 24, 2018