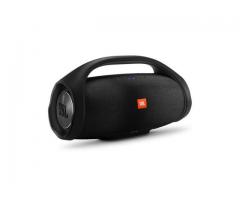 JBL is an American company that manufactures loudspeaker and associated electronics. There are two independent divisions within the company – JBL Consumer and JBL Professional. The former produces audio equipment for the consumer home market while the latter produces professional equipment for...
. May 21, 2018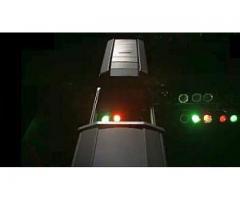 If you are on the lookout to buy a wireless microphone headset, then you must purchase it from a trust brand who would ensure that the product is great and is satisfactory for the client and for that matter, Warehouse Sound is the name for you. We deal in a number of premium brands and are the right...
. May 11, 2018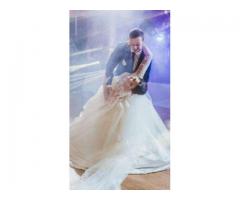 Professional Wedding DJ's of Star Events Hire would ensure that your every guest is grooving on their soundtrack. The service is rendered by the best DJ professionals in the industry to make your events full of fun and life.
. February 26, 2018