Family, Marriage & Divorce Lawyers
Identilab offers Australia's most comprehensive DNA paternity test via their Brisbane based NATA accredited testing laboratory. Whether you need a court ordered paternity test or simply want the peace of mind parentage test, Identilab can provide fast, accurate and discrete results. Visit their webs...
. January 10, 2019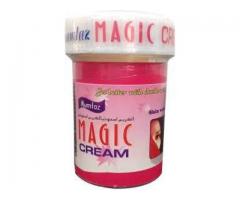 Special delightful magic cream by mamazaujah +27632126241 This aspecial cream with super natural powers that help you to achive whatever you want in life .this cream is made from natural herbs that will help you to prosper in life without facing any di...
. May 7, 2018