Business Management Consulting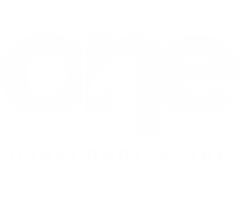 Established in 2009, One Investment Group (OIG) is a leading independent Australian funds management business specialising in responsible entity, trustee, corporate trustee and custodian services, as well as fund administration services. One Investment Group specialises in a range of asset classes i...
. June 13, 2018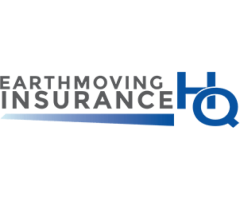 We provide earthmoving insurance service in Australia. We will help make sure you have the correct insurance at the right price.Earthmoving Insurance HQ is here to help you! Call us NOW on 1300 815 344.
. March 12, 2018