Bread Shops & Cake Bakeries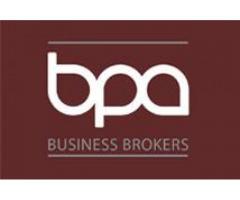 We at BPA Brokers mainly specialise in the hospitality and food industries as well as the aspect of buying and selling businesses in general. Having assisted a wide range of clients since 1999, we completely understand every important business aspect that needs to be looked into from the very beginn...
. May 12, 2018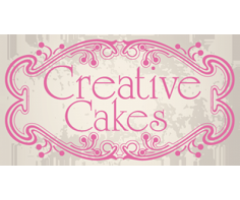 Creative cakes is a renowned independent business in Chermside West that caters to varieties of cakes for all kinds of occasions. The owner Deborah Feltham has turned her hobby into a successful professional and has been serving people for over 12 years. Deborah is registered with Cake Decorators As...
. April 5, 2018