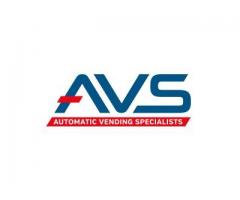 Since 1998 Automatic Vending Specialists (AVS) providing Snack vending machines, Combo vending machines, Drink vending machines, Coke vending machines, Coffee vending machines, Food vending machines, Bevmax vending machines, Media vending machines in Australia such as Sydney, Melbourne and Brisbane ...
. May 19, 2018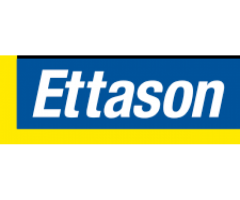 Ettason is a leading Asian food company, specialising in the import, export, and distribution of over 45 popular brands. We provide major supermarkets, restaurants and stores across Australia and New Zealand with quality products they can trust. Ettason is constantly sourcing new and innovative prod...
. April 18, 2018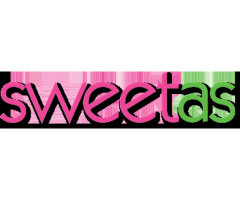 Sweet As provides the Toblerone Chocolates, jelly belly Jelly Beans, Licorice Allsorts Gift & Christmas Hampers online in Australia. Buy the best lindt chocolate & tasty sugared almonds online at wholesale rate from Sweet As Stores in Australia. Tasty! Yummy! Fluffy! Nutty! choco chocolates,...
. February 13, 2018