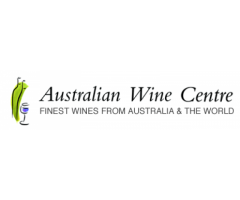 Order online now from Wine Centre in Australia. We are a small, totally independent retailer based in Adelaide South Australia, and, while able to supply all wines currently available within Australia, do specialize in the unique, the boutique, the high quality and the individual, wines with style a...
. May 31, 2018
Ready for a real voyage of discovery? A wine revolution is underway, and your new citizenship awaits. Prepare your senses, pack your corkscrew. It's going to be a wild ride. So, what are you waiting for? The borders are open, the old order has been overthrown, and the hour has finally come. Th...
. May 23, 2018 Stubbys Online provides custom stubbys service for many occasions. Design your own stubbys online in the best price to gift your loved ones for any special occasion and make them feel special.
. May 2, 2018