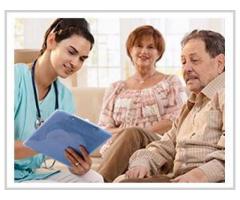 Are you worried about your health and need After Hours Doctor or call in doctor service? Dial home doctor number and get in touch with 24 Hour medical clinic or doctors online in Ipswich. Hello Home Doctor provides qualified and experienced doctor right at your doorstep. Now you don't have to ...
. June 19, 2018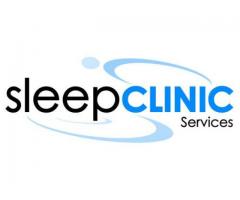 In-home diagnosis and treatment of Sleep Disordered Breathing (snoring and sleep apnoea) is the whole focus of our practice. SDB is a medical condition which is linked to a wide range of serious health consequences such as heart disease, hypertension and stroke if left untreated. 1 in 3 Australian a...
. April 30, 2018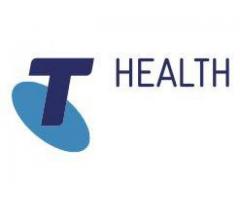 The way healthcare is delivered is changing. Telstra Health is embracing that change by building solutions designed to transform how the health system connects. We want to make healthcare easier for you through the use of technology. We want to increase convenience, lower costs, provide new choices ...
. November 3, 2017