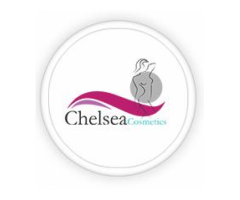 Be comfortable in your body with the help of Chelsea Cosmetics Melbourne Being content with your looks and feeling confident in yourself is very important, which is what Chelsea Cosmetics Melbourne is all about. They offer a wide range of treatments and procedures that will help enhance your already...
Melbourne.Melbourne May 21, 2018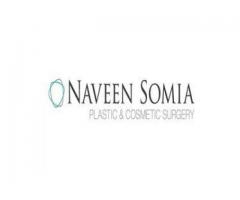 Great plastic surgeons is at your service, Dr. Naveen SomiaWith a well-known plastic surgeon like Dr. Naveen Somia, you can rest assured that your looks are in great hands. To him, it does not matter if you came here hoping to change your physical appearance, or you have a medical issue because Dr. ...
. January 11, 2018