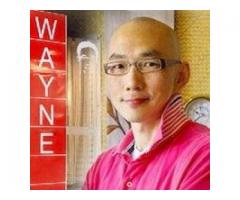 Wayne Massage is the best Chinese massage center in Sydney CBD as well as in Town Hall Sydney. We welcome you to experience our special massage treatment at our 4-minute free trial at the Town Hall Branch.
. May 1, 2018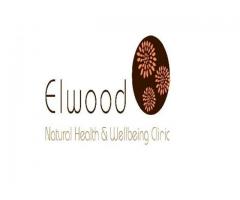 Elwood Natural Health is a healthcare clinic that takes an integrative approach to healthy living with natural healing techniques. We commit ourselves to providing our customers with the best natural healthcare at affordable prices. Our sole aim is to deliver the human body to nature's way of ...
. February 28, 2018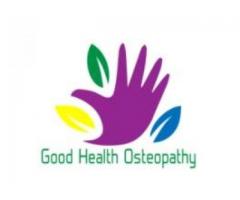 Good Health Osteopathy is an expert in osteopathy treatments. We are therapists that can help you recover you from chronic injuries, aches as well as pains. We have a detailed knowledge of the working of human body muscles, the spine and joints and that enables us to treat the whole body naturally. ...
. February 6, 2018