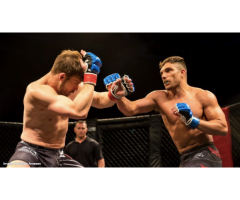 Invictus gym is an australian MMA and fitness gym. We are providing training in Thai Boxing Melbourne, MMA, Boxing, Kids BJJ and Martial arts. we are working since 2009 and has seen a tremendous rise in Memberships. We have seperate facilituies for Kids and Ladies so that they can learn comfortably.
. May 22, 2018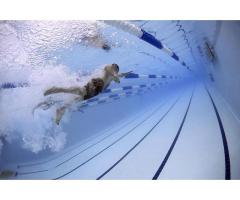 Hampton Swim School provides fun, positive activities for all ages to build life-long skills, that ensures safer and more enjoyable experiences in and around water.We have swimming lessons for newborns, children of all ages and adult swimming lessons. We also offer swimming training squads.At Hampto...
. May 16, 2018 Bennett's Intersport is your local and trusted sporting equipment supplier with stores in Kyabram, Echuca and Deniliquin. We sell a wide range of sporting equipment including cricket bats, afl and rugby boots, soccer balls, tennis racquets, golf balls, running shoes, baseball and basketball ge...
. May 11, 2018