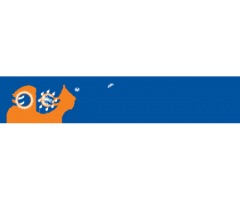 Asset Associated Air Conditioning has established through the Carrier Showroom Sales network in 1995. The showroom began in Bailey Crescent, Southport and moved to its present location in 2004 as the business had expanded to a point where logistics, new systems and services to our clients became vit...
. February 8, 2018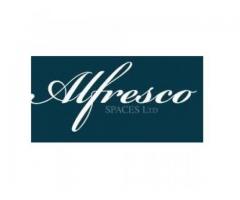 Alfresco Spaces Specialists in Outdoor heating and Cooling solutions for commercial and domestic use. Over 20 years experience in helping Australians control their environment.
. December 14, 2017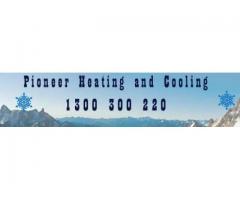 Pioneer Heating & Cooling Pty Ltd have been selling, installing, servicing and repairing Heating & Cooling Systems for over 25 years. We are fully licensed, accredited, insured and completely focused on providing the most efficient and cost effective heating, cooling or r...
. September 13, 2017