Domestic Help & Maid Agencies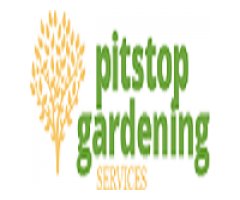 Pitstop Gardening is one of the leading experts in gardening services, garden maintenance, landscape, lawns mowing/grass slashing. We always believe in quality service and Best Rate Guaranteed. Give us call on 04-07685704 for gardening services in Plenty, Eltham, Ivanhoe, Kew, Lower Plenty and Templ...
. February 2, 2018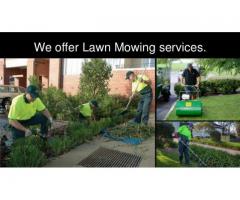 At Fox Mowing Vic, we have been one of the most sort-out providers in Victoria when it comes to services such as Lawn Mowing. We are known for our professional approach and quality parameters that have been defining our uniqueness from time to time. Our Lawn Maintenance Services are yet anoth...
. February 2, 2018