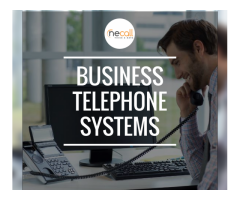 NECALL Voice & Data is Perth based telephone systems provider company, offering business office phones, cabling, installation and maintenance services. Call us on (08) 9455 3122 to install telephone system in Small, medium and Large size businesses.
Perth.Perth July 16, 2018
Hands on Rubbish Removal! We send 2 workers and a truck to load all sorts of waste, rubbish and recyclable items, then transport them to recycling sites, licensed disposal sites, charities and our Tidy Up store. It's perfect for time poor people, those who need the workers, or those who have n...
Perth.Perth January 10, 2018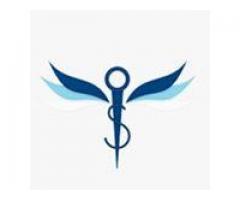 Perth Surgical & Bariatrics is a well known minimal invasive surgery center that offers a comprehensive solution for a wide range of general surgical conditions. We specialise in advanced laparoscopic procedures and bariatric surgery. At Perth Surgical & Bariatrics, we are completely d...
.Perth January 5, 2018