Commercial Property & Management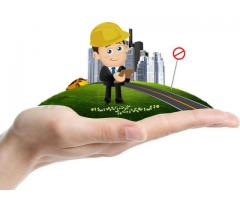 Highgate Management Pty Limited provides a range of advisory and management services including Development Management, Property, Procurement and Project Management.
. February 12, 2018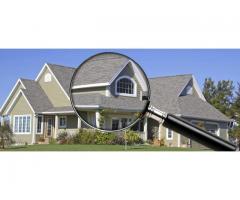 New house Building Inspections Melbourne and Pre purchase property inspections in Melbourne by knowledgeable inspectors. For any query call us today on 1300 76 12 67
. January 5, 2018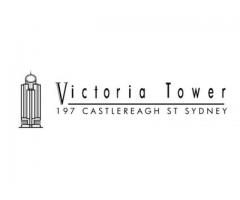 Purchase New Residential Flat/lofts at Sydney. Prepared to possess extravagance flats . Get your fantasy condo with present day conveniences.
. November 10, 2017