Supermarkets & Shopping Centres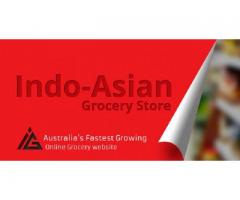 Indo-Asian Grocery features a wide range of products from thousands of national, international and regional brands. We have wide grocery selection of Asian, European, Indian, Indonesian, Japanese, Mexican, Persian, South African, South Korean, Sri Lankan and Turkish products in Australia. There is a...
. July 3, 2018 The Demock Building is a well known Sydney shopping mall. It is located in the heart of Sydney city. We have 120 special store in CBD Shopping Centre to fulfil all your shopping needs. This specialised store includes: Wedding stores, Health & Beauty Store, Professional Services, Jewellery,...
. June 8, 2018