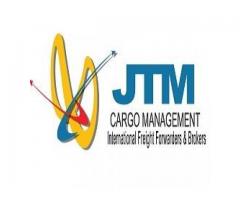 Any cargo movement smoothly and efficiently that will exceed the expectations of our clients. With over 22 years of experience in both local and international air freight forwarding, international ocean freight forwarding, customs broking and supply chain partnerships, JTM CARGO is large enough to h...
. April 30, 2018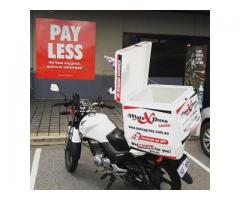 MotoXpress has years of experience in delivery parcel in all urban area of Perth, for all kinds of products, from food to medicines and even larger shipments, as well as letters, documents and gifts. If you need to get or delivery something in any area of Perth, among several Courier Companies Perth...
. April 26, 2018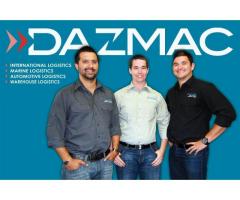 DAZMAC is your knowledgeable, experienced partner in all the details of vehicle import Thanks for coming to dazmac.com.au. You've taken your first step on importing a car, caravan, motorbike, trailer, boat, or yacht to Australia. We'll guide you through the process and handle the complex...
. January 30, 2018