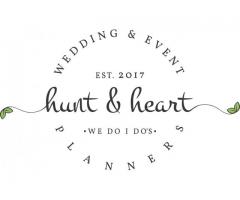 Hot!
Creating your Perfect Day: We provide tailored wedding and event planning, coordination and styling for your significant and beautiful events, bringing your dream day to life, working within all budgets. Be it on a beach, in the country, or a glamorous ballroom night, Gill and Pete work with yo...
. September 12, 2017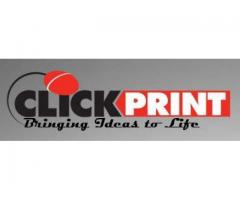 Hot!
At Clickprint, we offer a service like no other. How? We are passionate about what we do. It is our friendly and genuine environment that gives us the edge with our customers. You know you can rely on us to get the job done. We keep up to date by embracing new ideas. Technologies and Innovati...
. September 13, 2017
LISTING TYPES
---
Search directory portal by defined listing types.