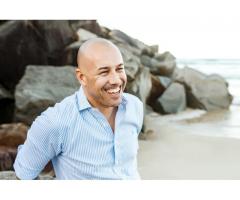 International Travel photographer specialising in worldwide travel, tourism, wildlife, culture and adventure photography Vision 'I aim to photograph the landscape in a way that will help others appreciate and care for it. I hope to express the deep spirituality that I find in nature and...
Noosa.Sunshine Coast June 2, 2019
Backed by years of experience, we hold the qualifications to deliver the best fire services in Sunshine Coast. We conduct emergency evacuation exercises, draw up fire safety management plans, and train fire wardens in evacuation processes and fire equipment use. Fire Protection Equipment Every fire ...
Caloundry.Sunshine Coast February 2, 2018