Electrical Appliances & Cameras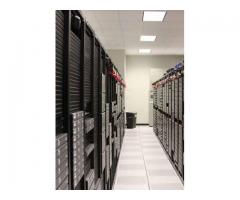 Since the last 3 years, we here at Leading Power Solutions have grown exponentially to offer our clients with the most advanced loadbanks that the market has to offer. Being a young and dynamic company, we have been able to serve the loadbank needs of our customers effectively over the years. ...
.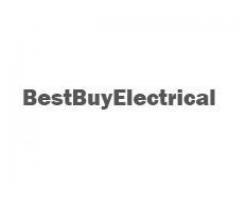 BestBuy Electrical is a specialist in selling electrical as well as electronic appliances. We are a warehouse to end users type of sellers which cuts down all middleman costs and thereby offer our customer a real bargain. We also provide factory second products that have only minor cosmetic blemishe...

.