Educational Enrichment Programmes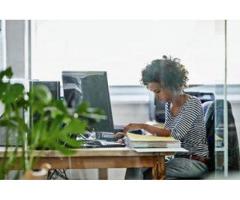 Lexigo is a leading cloud-based translation, localisation and multicultural communication agency for business, enterprise and government - enabling global brands to communicate with confidence and boost time-to-market in 96 languages. Employing a hybrid approach, Lexigo combines the intelligence of ...
. June 2, 2018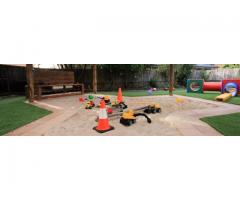 Imaginations Pre-School - Philosophies Respect and honour original owners of our land We believe in acknowledging the original custodians of this land, the Wullemedegal people and their language and all Aboriginal and Torres Strait Islander people in our land. We have the responsibility to maintain ...
. May 21, 2018